The Best Baseball Hitting Lessons
Our coaches are the most qualified in the Delaware, Pennsylvania, and New Jersey Tri-state area.
Learn More
The Hardball Factory provides baseball hitting instruction through private lessons, small group, and camps. We teach that successful hitting requires mastering both the physical and mental techniques of a batter.
Technical Baseball Hitting Instruction
We refer to the technical parts of baseball hitting instruction as the 'fundamental swing'. We teach these mechanics in 4 parts for a proper swing in our hitting lessons. Each student learns these fundamentals through a time tested process that is adjusted for each individual. Refining the swing each step of the way.
Our four-step process of the professional swing has seen unparalleled success with our students. While other programs just let kid's hit, we help them understand the swing.
Four step process is easy to learn and easy to repeat.
1. Stance
The foundation of any good hitter
2. Load
Stride and separate, reach a consistent launch position will help prepare the hitter for attacking the baseball
3. Heel/Hips
The heel is the trigger that starts the lower half rotating and pushing against a firm front side
4. Hands/Head
As the lower half creates energy and clears a path for our hands, our hands pull/push our barrel into and through the hitting zone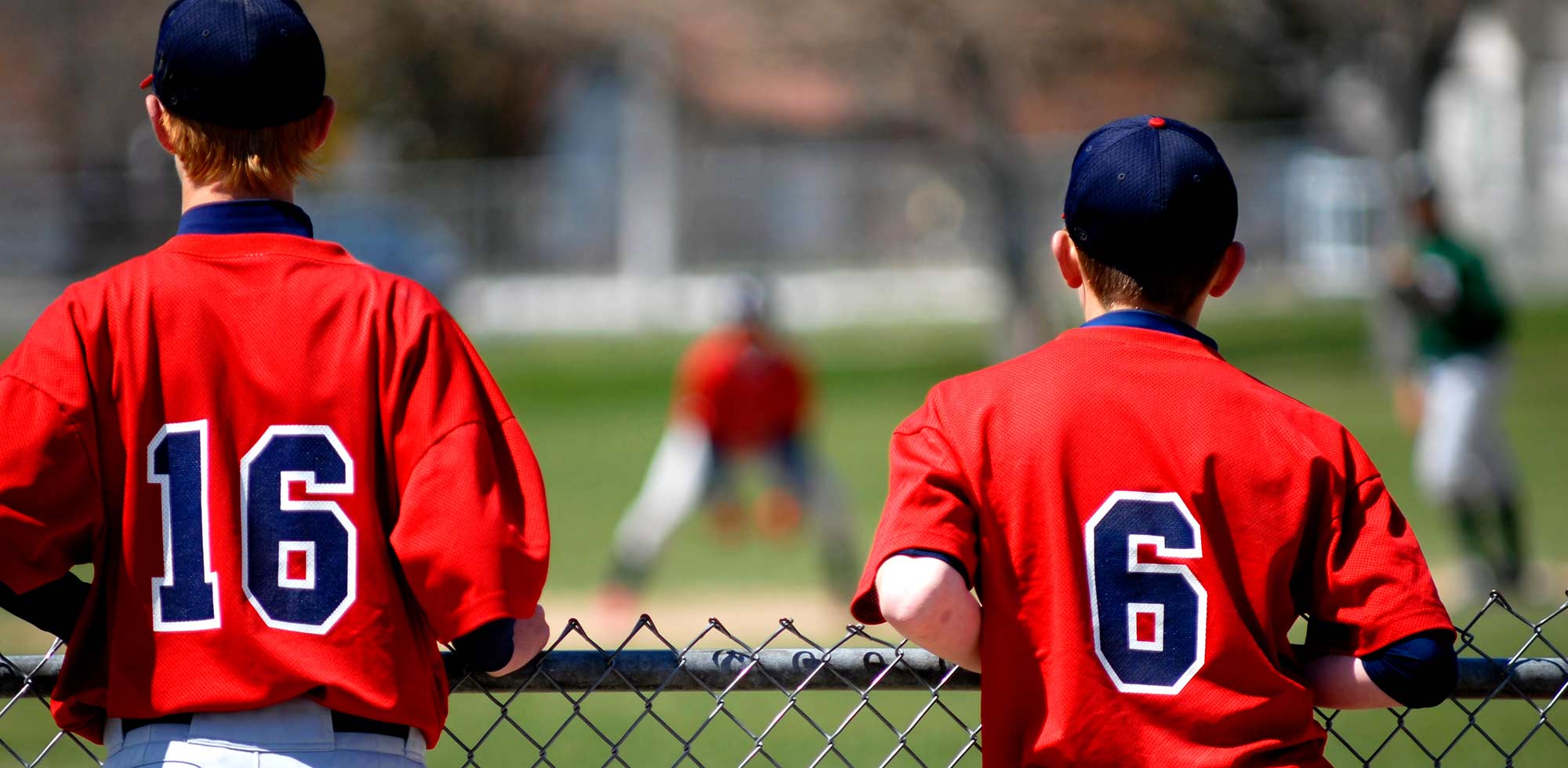 Mental Baseball Hitting Instruction
We refer to the mental approach a hitter must take into each at-bat as "plate approach". Our hitting lessons provide the batter with the ability to prepare, anticipate and adjust to what he will face in an at-bat.
Very few players even know what is a good plate approach. Even fewer have developed a good one. We teach players three keys to having a good mental approach at the plate.
1. Studying
We teach hitters to start watching and preparing for his at-bat as soon as the opposing pitcher starts warming up. What to look for and how to use that information. We also teach players to communicate with other hitters who have faced a pitcher already.
2. Preparing
We show hitters how to work on timing a pitcher starts in the hole or on deck. This is when you can establish when you will start your load.
3. Batters Box
Having a plan in every count situation is very important. We start by teaching players to be aggressive and focused on your pitch in hitter's counts. Then expanding the plate with 2 strikes to put the ball in play.
Request Private Hitting Lessons